The Product
Our completely re-engineered Acrylic product offers an option that is price accessible while maintaining the quality standards expected of the professional photography industry. This product features a specially designed mount frame that allows your photography to float off of the wall, and its superb image quality is a natural conversation starter.
Order Now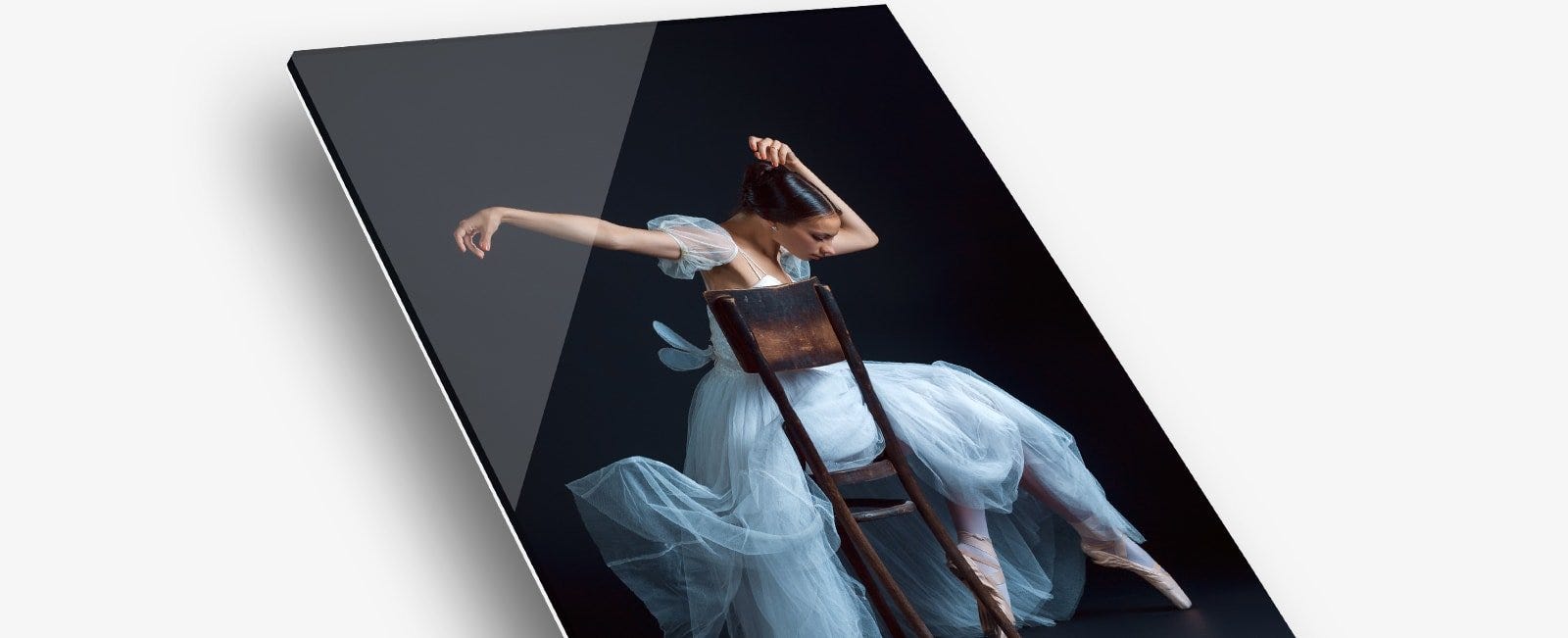 The Details
1.6" Depth | Ready to Display | Finished Backing | Printed on ¼" Acrylic
Second Surface Printing | Rounded Edges
Order Now
The Bottom Line
Acrylic PRO has been specifically designed with your business in mind. Its friendly pricing and professional quality will make this a favorite for you and your clients.
Order Now