The Product
Your work deserves a frame that stands out. Our beautiful Floating Frames are sourced and crafted locally from high-quality, North American poplar wood, and are available in our three signature colors: Black, brown, and white. Floating Frames are available on all of our Canvas Wrap PRO sizes.
Order Now >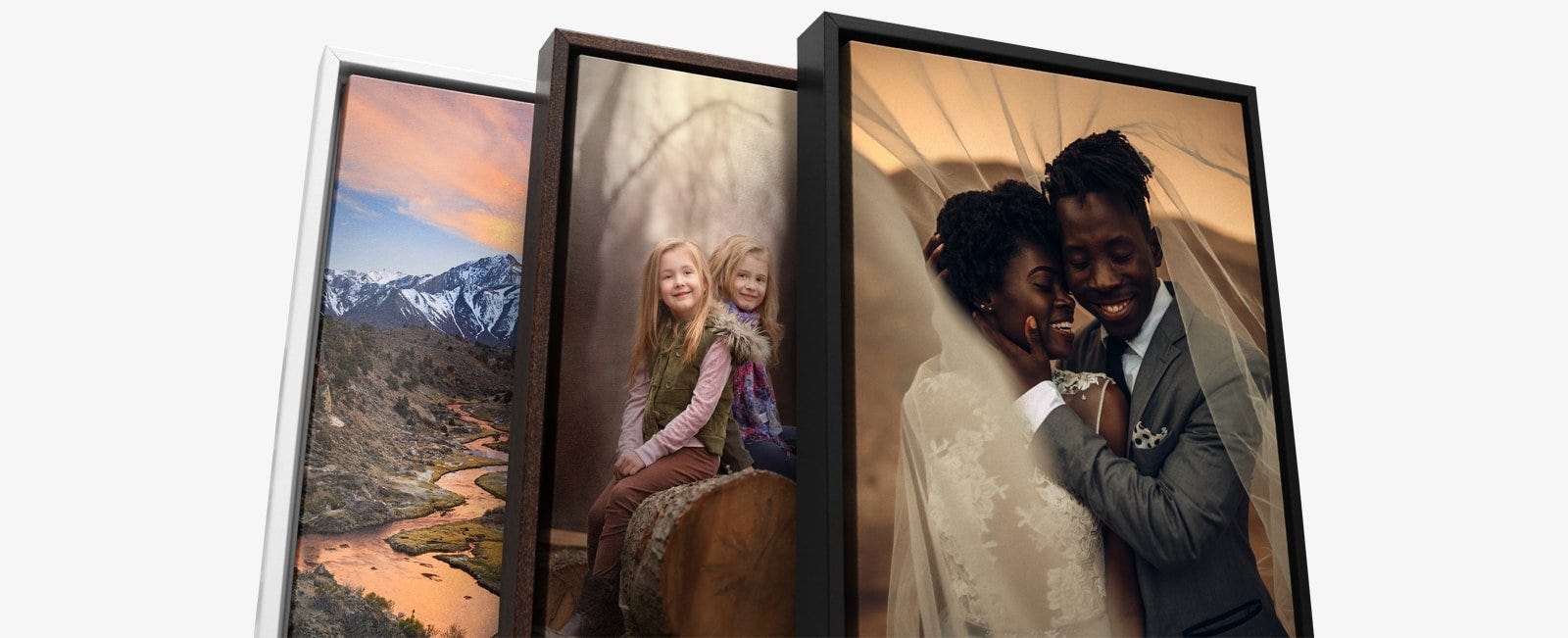 The Details
1.75" Frame Depth | Ready to Display | Finished Backing | Includes Corner Bumpers
Our Floating Frames are sourced exclusively from certified Sustainable Forests in the US.
Order Now >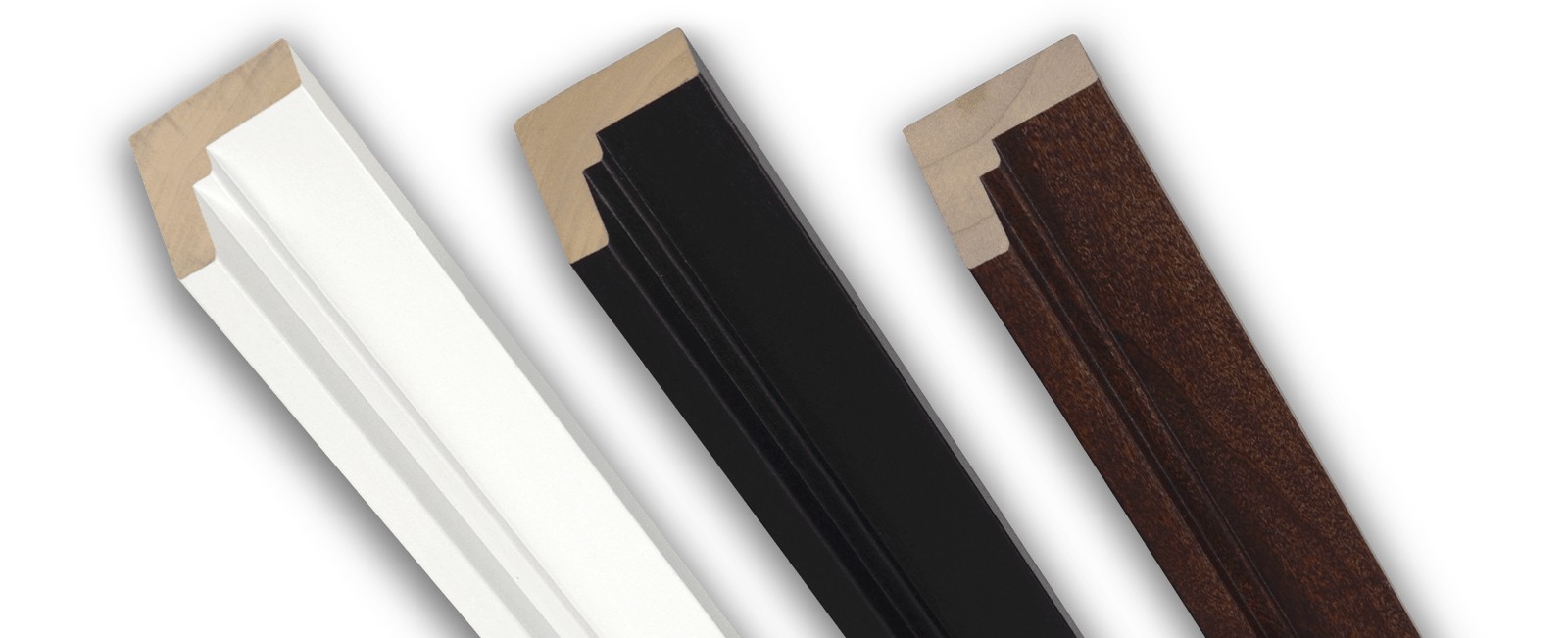 The Bottom Line
Just like our Canvas Wrap Pro, this product is designed to help you grow your business while delivering a professional quality product to your clients.
Order Now >