Believing is Seeing.
Our Metal Prints are crafted on high-gloss metal and come ready to hang. Our printing technology brings out the brightest colors and most contrasting black and whites. Perfect for landscapes, weddings, senior portraiture, and art. Everything looks amazing on Metal Prints MAX.
Order Now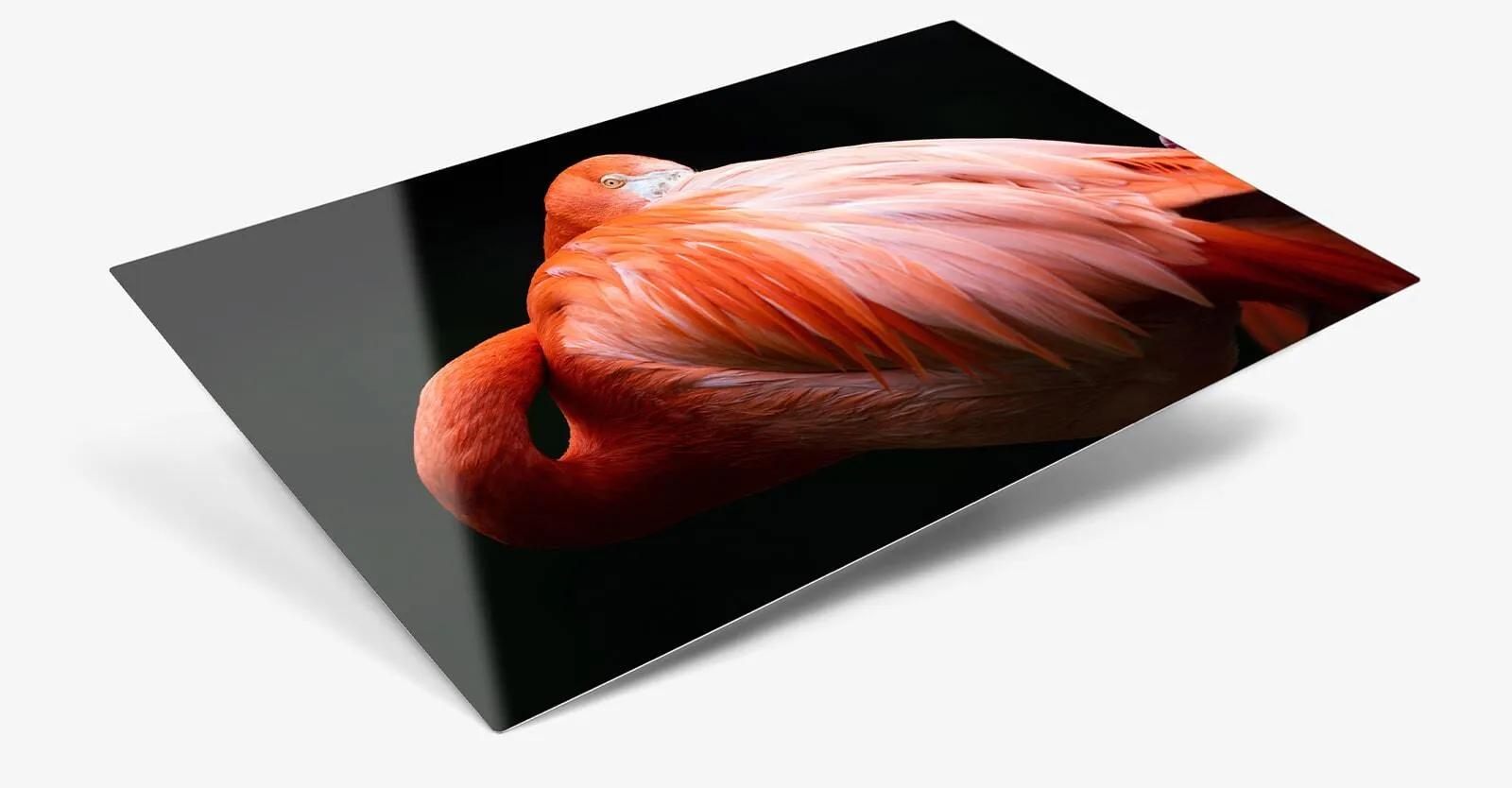 Sharp. Wide Color Gamut.
Images are infused directly into specially coated aluminum, Metal Prints MAX offer unsurpassed high gloss, color vibrancy, exceptional detail, color resolution and print permanence.
Order Now
Bright. Bold. Beautiful.
Metal Prints MAX are made with an ultra-hard protective coating that is easy to clean. Brightly colored dyes are infused into our high-gloss metal, which creates a unique luminescent effect and true-to-life image clarity.
Order Now

Elevate your work.
Our unique Metal Prints come ready to display on recessed float mounts. The larger Metal Prints includes a French Cleat, while smaller prints (16x20 and smaller) include a float mount, notched block hanger. Both giving the illusion of floating ½" off the wall.
Production Time: Four Business Days.
Order Now