Professional Photo Prints
Free shipping on all photo print orders of $20 or more.
Our Professional Photo Prints are printed on Fujicolor Crystal Archive Paper for brilliant colors, deep blacks, and exceptional skin tone reproduction. Available in two finishes: Lustre for high-quality day-to-day images, and Pearl, which adds a unique shimmer effect. Standard ground shipping is always free for photo print orders within the US.
Faithful, True-to-Life Color
Two Popular Photo Paper Finishes
That vacation photo, wedding shot, family portrait, and landscape are all going to look phenomenal on a Professional Photo Print. Available in two styles, Lustre features a semi-gloss finish on Fujicolor Crystal Archive Super Type II PDN paper for everyday photos with excellent skin tone reproduction. Pearl has a highly-reflective, shimmery surface for even richer colors, sharper whites, and ultra-bright backgrounds.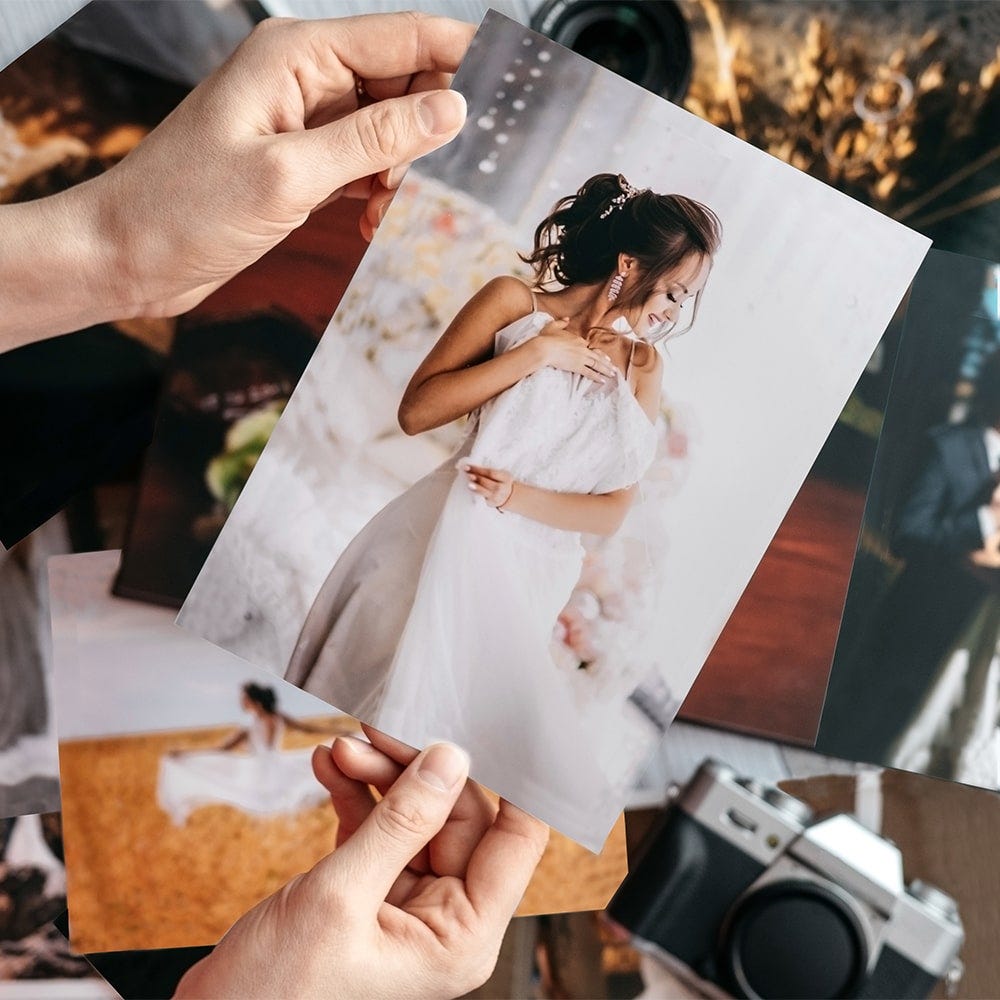 Worth a Thousand Words
From gallery wall, to family photo album, Fujicolor Crystal Archive Paper is perfect for long-term photo storage. Optimized with the latest silver halide emulsion, coupler, and layer design technologies, our fade-resistant Professional Photo Prints offer superb image color stability, so your clients are sure to have something to talk about for decades to come.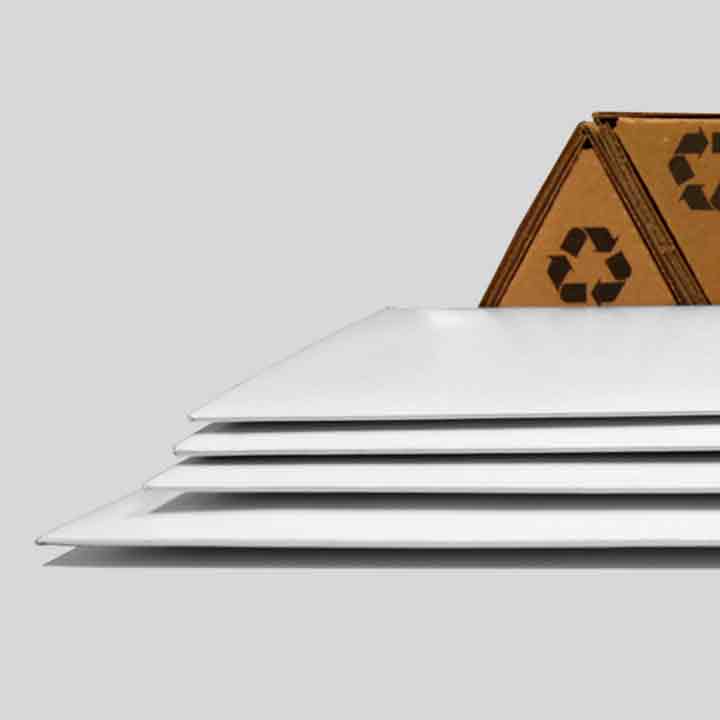 Shipping is Always Free
All Photo Print orders receive free standard ground shipping. Need 'em quicker? Upgrade to Next Day Air for an additional $12.00 flat rate. A $20 minimum order of Photo Prints (not including other CG Pro Products) is required. Smaller sized prints (5"x5" to 8"x12") will ship flat in a rigid envelope. Large size prints (11"x14" to 16"x20") will ship separately, rolled in a triangular tube.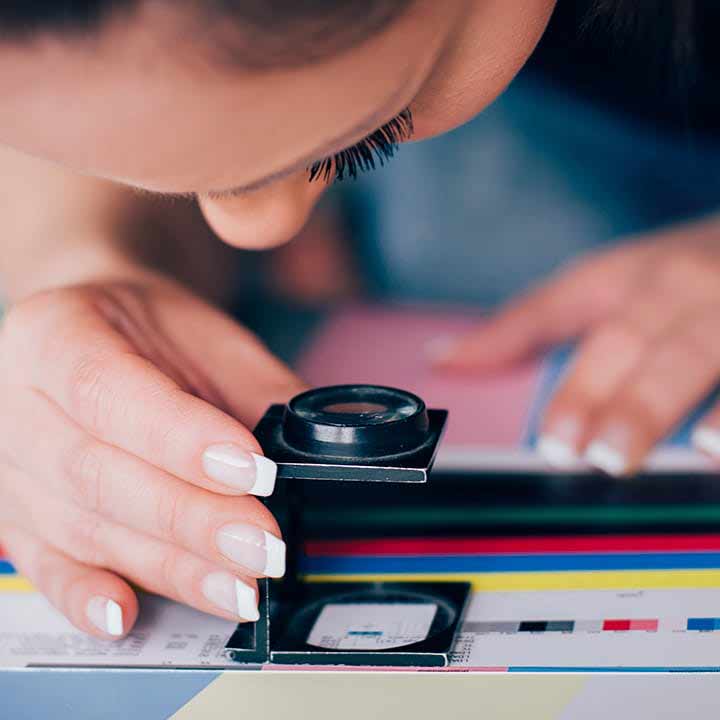 100% Satisfaction Guarantee
At CG Pro Prints, we're passionate about making great products and innovating at every opportunity. Most importantly, we stand behind our product and we're committed to a 100% satisfaction guarantee.